Here are chords and lyrics for most of the songs in Bay and Keith's repertoire for the Great American Song Book Session which used to be held at The Bath Hotel, Victoria Street, Sheffield.For the moment the group meets only occasionally (e.g. at the Sheffield Session Festival)


Visit the Facebook page for the latest news or to join the group.

The keys are just the ones we've chosen to suit our voices, but we're happy to change them if a stray brass section wanders in.

Please come along and join in with voices or instruments. Bring your own songs and arrangements (which can be added to the list below) lease com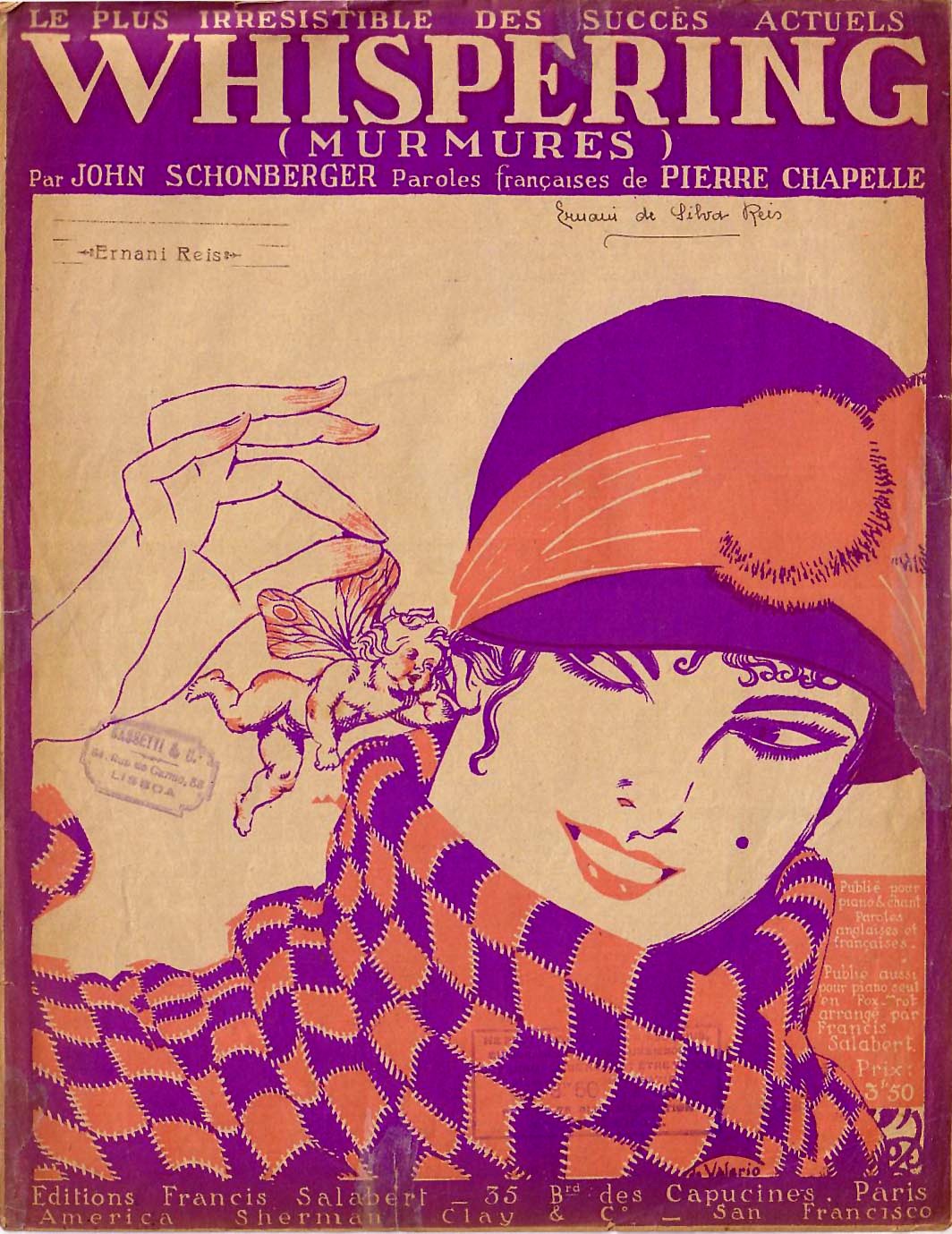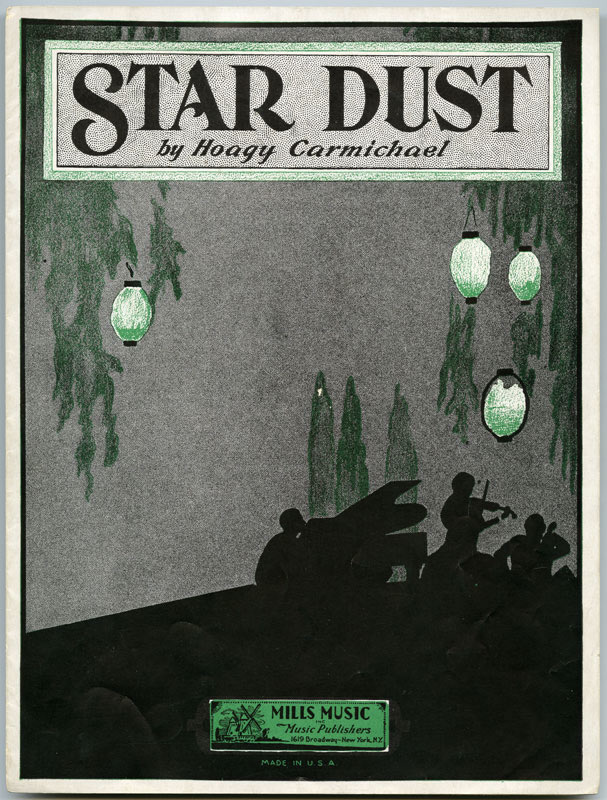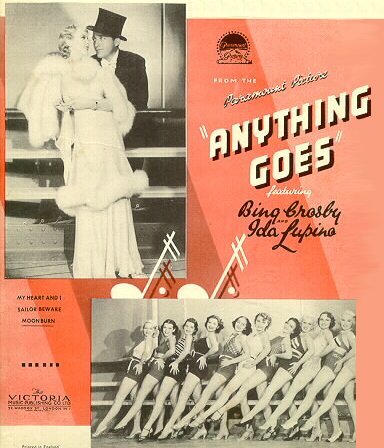 along and join in